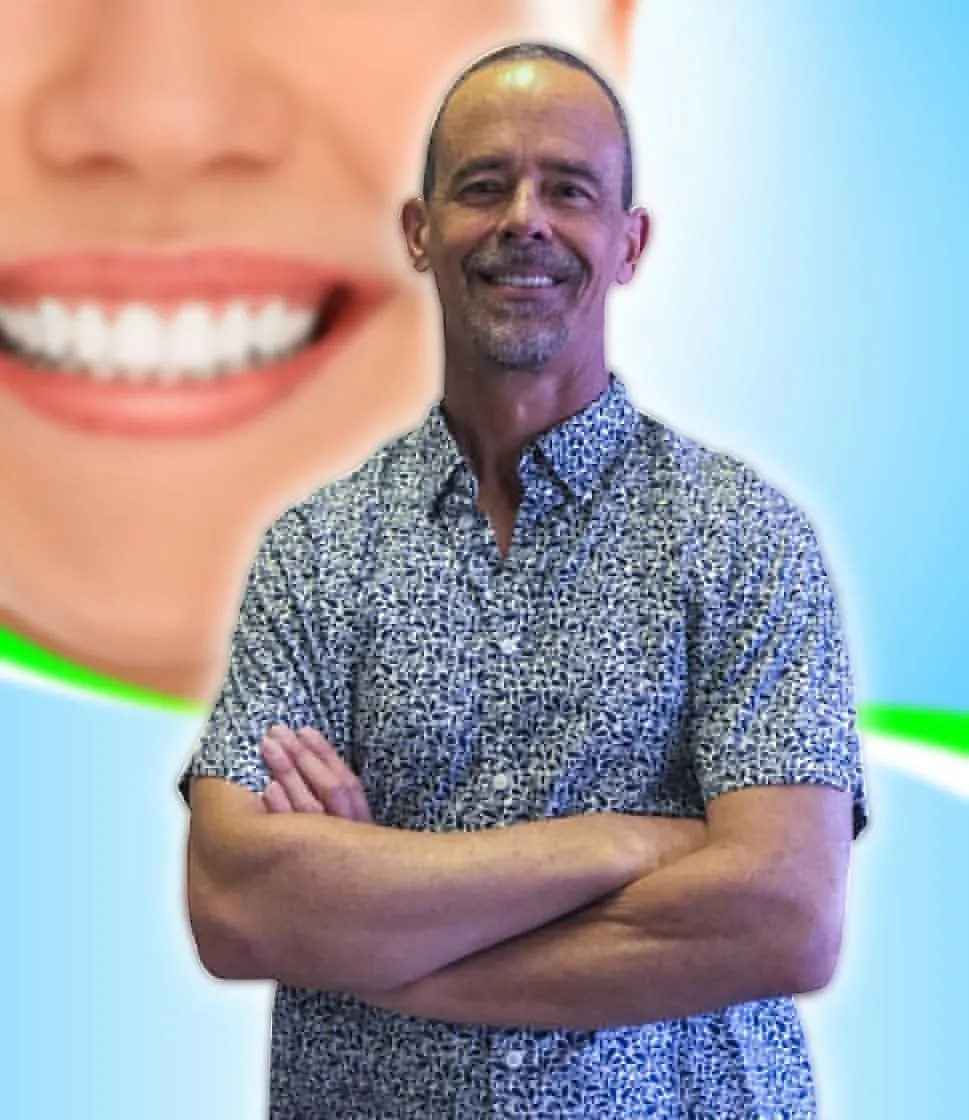 Dr. Jeff Barlow was born and raised in Loma Linda, CA Undergraduate training was received at Cal State University San Bernardino. Doctor of Dental Surgery degree was earned at Loma Linda University School of Dentistry. Loma Linda University provided Dr. Barlow with outstanding clinical and academic skills to begin his Dental Career. He worked in the Inland Empire for six years before practicing full time in the Victor Valley. He has had his office in Victorville since 1995. Over the years Dr. Barlow has continually furthered his knowledge and expertise in the practice of dentistry through advancing his education. Comfort along with excellence in dentistry is the top priority in Dr. Barlow's office.

Dr. Barlow has a very active family life. Him, his wife, and three children enjoy many outdoor activities such as camping, dirt biking, snowboarding, hiking, and mountain biking. Lately Dr. Barlow and his kids have taken up surfing. He says he definitely recommends taking up this sport in your younger years! But still has fun and just enjoys being out in the water.
Dr. Barlow has been on several mission trips including a trip to Africa with his younger daughter and several other students. They performed medical and dental services along with construction work on a new schoolhouse.
Dr. Barlow loves the high desert and hopes to be a part of your life in helping you and your family keep a healthy mouth and a beautiful smile.